September 2018,
My 10th year in business was one of my best!
So, as I come to the end of my 10th year running StillVision Photography, I can confirm it's been my second best ever.  And not by much either!  I certainly feel like it's been a hectic year and September pushed on with that theme.  In fact, it was my busiest ever September (there have been a number of months winning that accolade this year)!  I started the month off slowly enough, photographing a new restaurant called ' KO' on Mill Road in Cambridge.
Next up, I photographed a project launch event for the Internet Watch Foundation.  The location was the Zambian high Commission in London.  I went to Zambia once.  I remember a particularly frantic food shopping experience in a Lusaka market!
Next I was back at the University of Cambridge Judge Business School.  This job was the first of four commissions and involved informal educational photography of an Executive Education programme.  The next three jobs were much more involved as I will talk about later on!
Certainly the most unusual shoot of the month, and quite possibly my most unusual ever, was a new commission for Chicken guard.  Having already photographed their product images and packaging earlier in the year, today was all about portraits.  And this time, the shoot actually involved chickens!  The photo of me holding a chicken was part of a deal.  I said I'd hold a chicken after I'd photographed the Chicken Guard staff holding a chicken!  Some days are definitely stranger than others in the photography game…
I also shot some 'on location', or 'lifestyle' product images.  Chicken guard make chicken coop doors, and the coops I've photographed already have been beautiful , shiny new ones.  These images were commissioned to show a more realistic, used coop in action with their high-tech door.
Returning to normality, my additional jobs for the Judge Business School were a little more typical.  Shot over three mornings, I added images to a bank of stylised advertising portraits for their Executive Education programmes.  I also filmed a couple of moving portraits.  Shooting in my preferred style combining natural light with studio light, I used features in the new Sainsbury's building as backdrops.  The full series can be found as a case study portfolio here.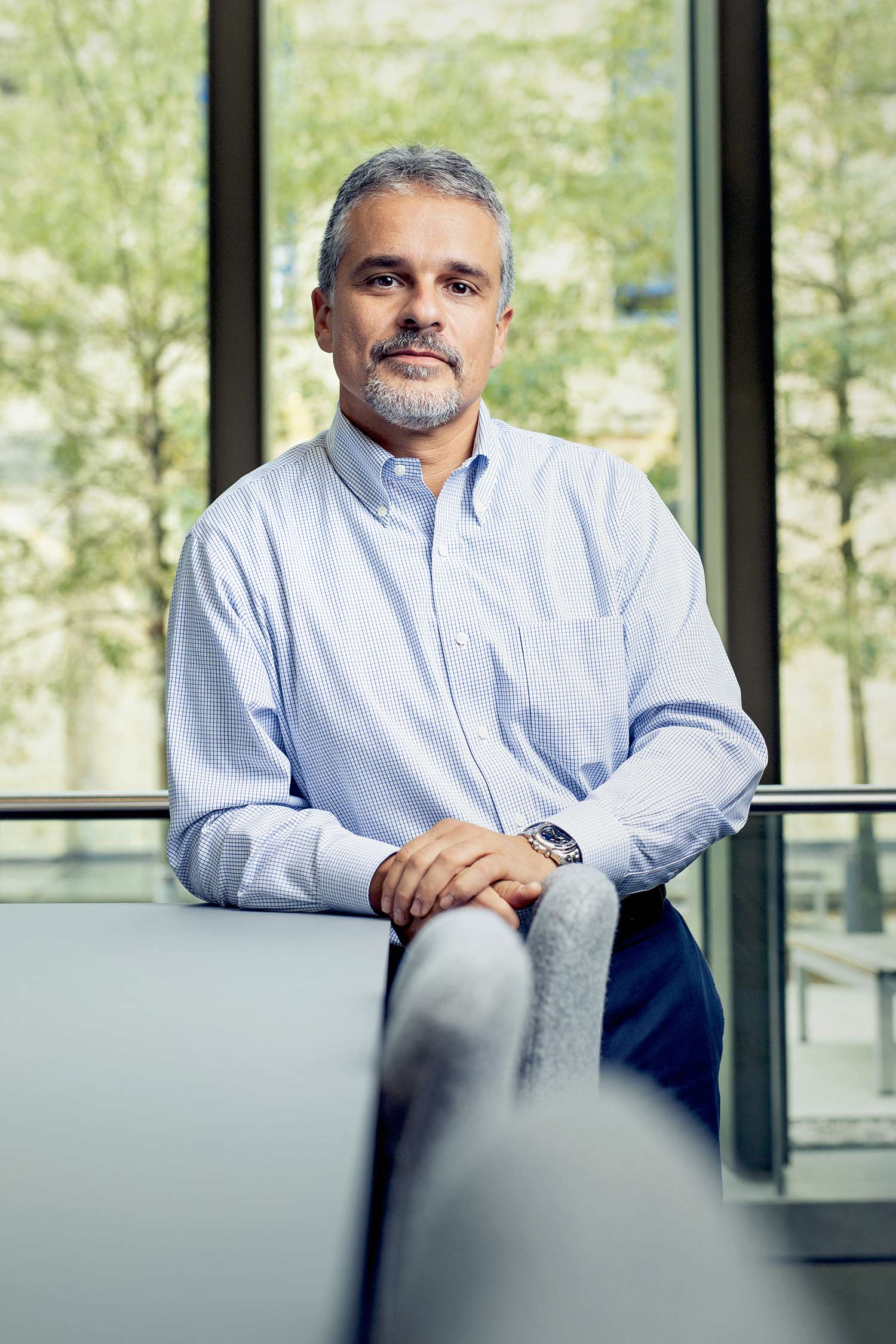 Finally, I had a very big event booking in London to shoot.  It was full-on (as it always is when I shoot for this particular client), it took up a whole weekend (we're talking 17 hour days), but it was also loads of fun!  For client confidentiality reasons, I can't include any people in my highlights, but here's a selection of the beautiful locations we visited across London.  And yes, I got to go speed-boating up the Thames!  You call this work?
So, here's to year 11 that's already looking super, super busy!