November 2017,
combining studio portrait photography with commercial work on location.
November is historically busy for me as my portrait studio fills up with families and babies.  This time around was no different!  I also had a number of commercial events and portraits to fit in.  First up was a pair of location portrait sessions for the Internet Watch Foundation.  I have shot for them before, and I was commissioned to add to their portfolio of corporate images.
I had a number of events to cover in November.  Firstly was a customer day for Innova Systems.  Granta Park hosted.  Again, this is a company I have worked for a number of times before.
My second event was a full day conference at the Welcome Genome Campus at Hinxton.  My client was Agritech east and I photographed the same conference last year.  It's always full on, but I always learn a lot about the future of tech in farming!
A higher profile, higher stress job (timing was very, very tight) was a signing ceremony at the University of Cambridge.  The new Vice Chancellor, Professor Stephen Toope, welcomed a senior delegation from the University of Central Asia.  The event also meant I was able to capture some snaps inside Senate House.  This is a no tourist zone at the very heart of the University!  See more on my 'cameraphone mostly' Instagram account here!
November really was a month of repeat business!  Wescott College in Cambridge is another client I've worked for a lot over the years.  They prepare men and women for mission and ministry within the church of England.  This month I worked a couple of days shooting an updated portfolio of images.  This included these location portraits, shot outside in the rain!  Gear got wet, lenses steamed up and flashes fired at random.  Importantly, I got the job done!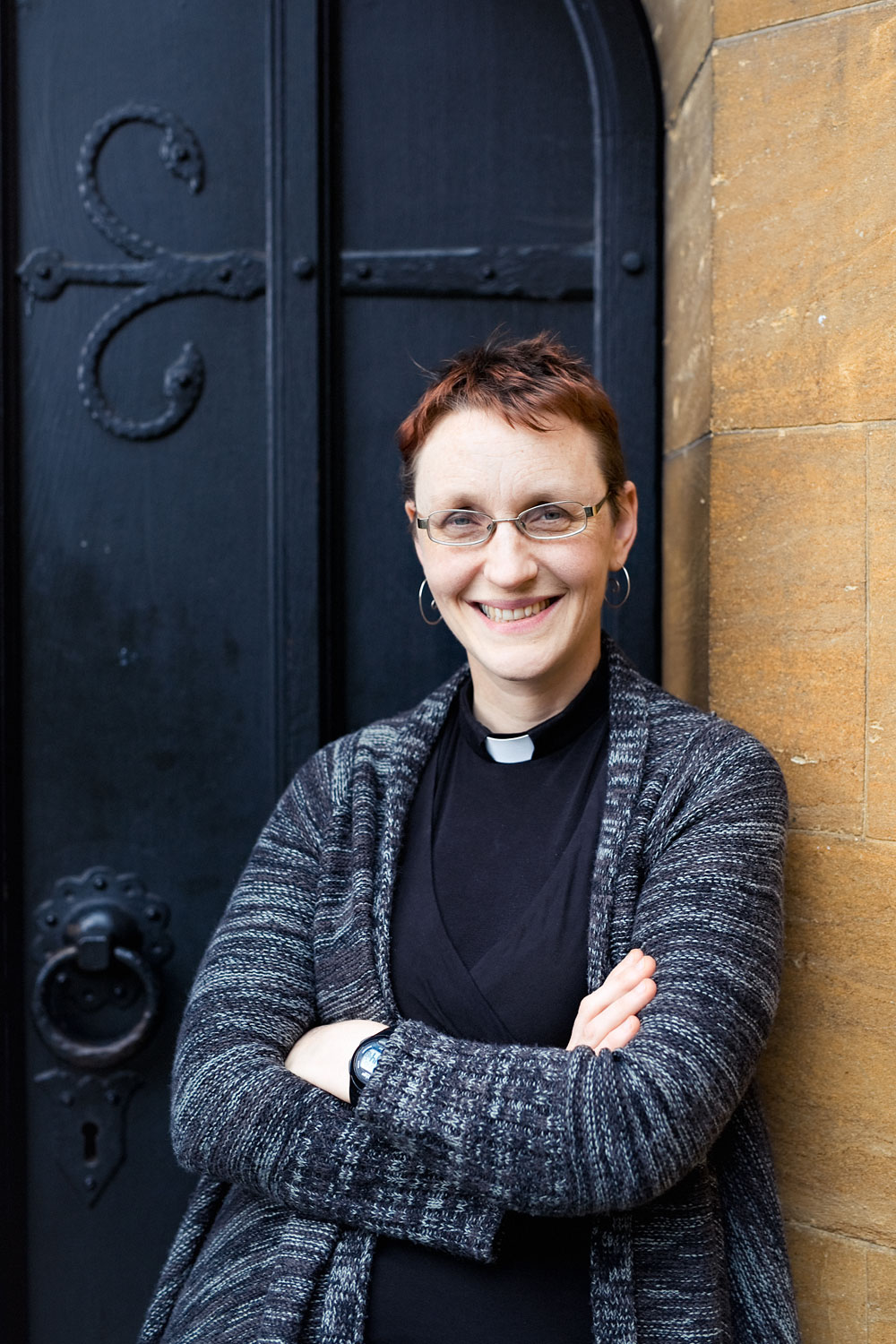 At the very start of the month, I was back at the One Group in Peterborough adding to their library of staff portraits.  This style of studio look photography requires big gear!  I make a pure white background using a big scrim with a studio strobe firing behind.
Finally, a film I produced for Aquaid Lifeline Fund has been nominated for a Charity Film Award!  Help out with a vote (click below)!