August 2018,
A long hot summer comes to an end!
As our record breaking weather disintegrated I was forced to find my trousers (long since pushed to the back of my draws).  I shot a pair of rainy weddings over at www.mikethorntonphotography.com and continued as normal with StillVision.  On possibly the wettest day of the month, I was at the Hauser Forum at the University of Cambridge to shoot a corporate portrait of a group of American start-up founders.  The images were for advertising/PR use and my brief was sipmly 'techy'.  Time was tight, the world was wet, plans had to change, but I got it shot!
Next up, I shot two more 'office warming' party events with MM Wealth.  At the final event, I shot some general PR images of the new offices in use for the company's PR and websites.
I had a number of product commissions in August.  First was a studio shoot with Chicken Guard.  It was quite unusual for me to photograph product boxes that featured my own photography.  A first in fact!
A second commission for Chicken Guard was a little more interesting.  We had to fight changing light and strong winds to shoot the items on location.  Finding a rural spot in central Cambridge was actually easier than it sounds!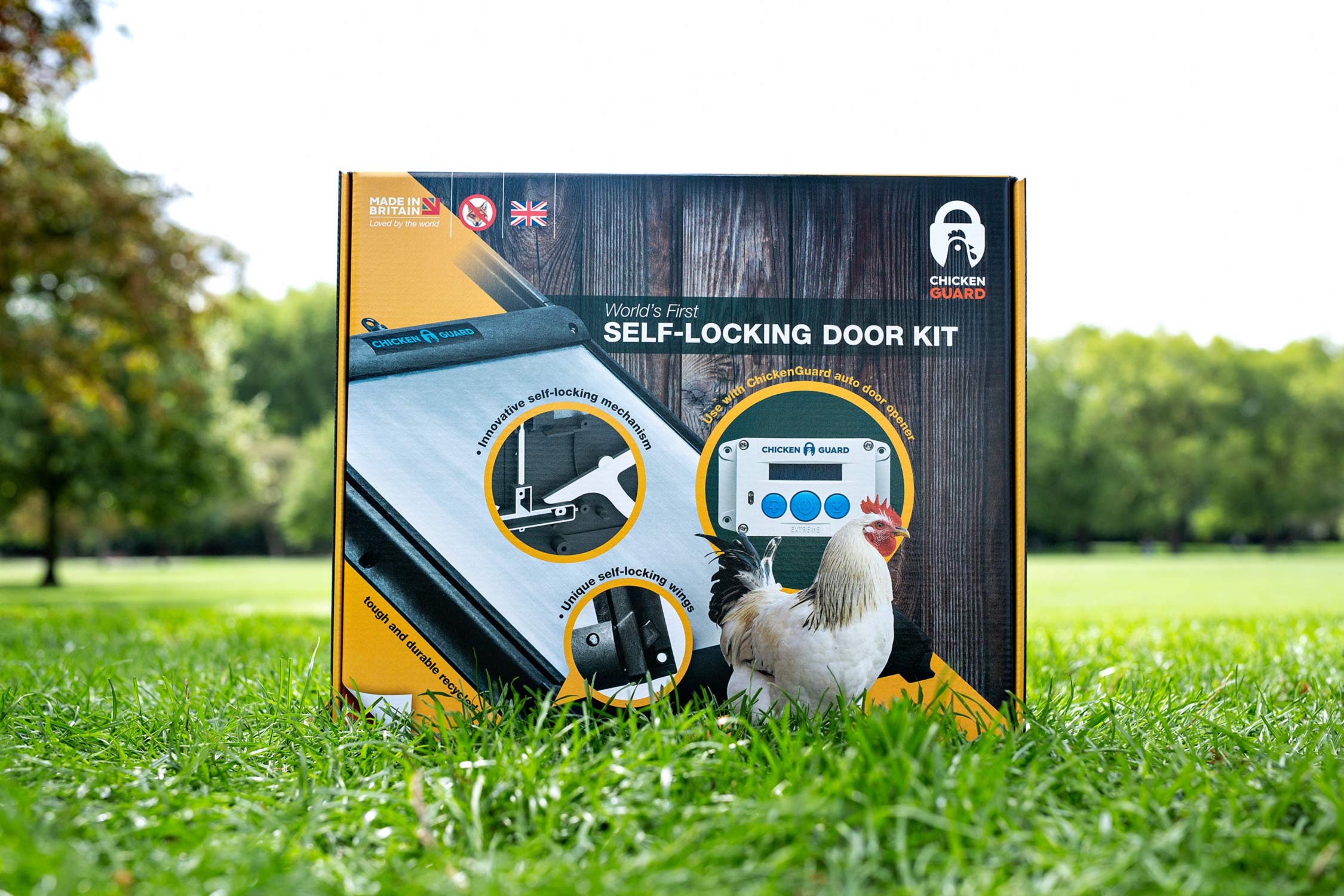 Another series of product commissions came via a new client, MiHome, via 10 Creative who are based in Cambridge.  All shoots were very rushed and a little haphazard, but using a bit of imagination, I managed to shoot white background pack-shot photography and shoot something a little more 'lifestyle'.