August 2017,
back to work after holidays meant another super busy month…
Social photography commitments kick-started the month (think summer holiday portrait sessions and weddings all shot with www.mikethorntonphotography.com).   Portrait work at Churchill College, Cambridge and in London followed.  Firstly, I shot for IESO Health, adding to a portfolio of images of the senior management team: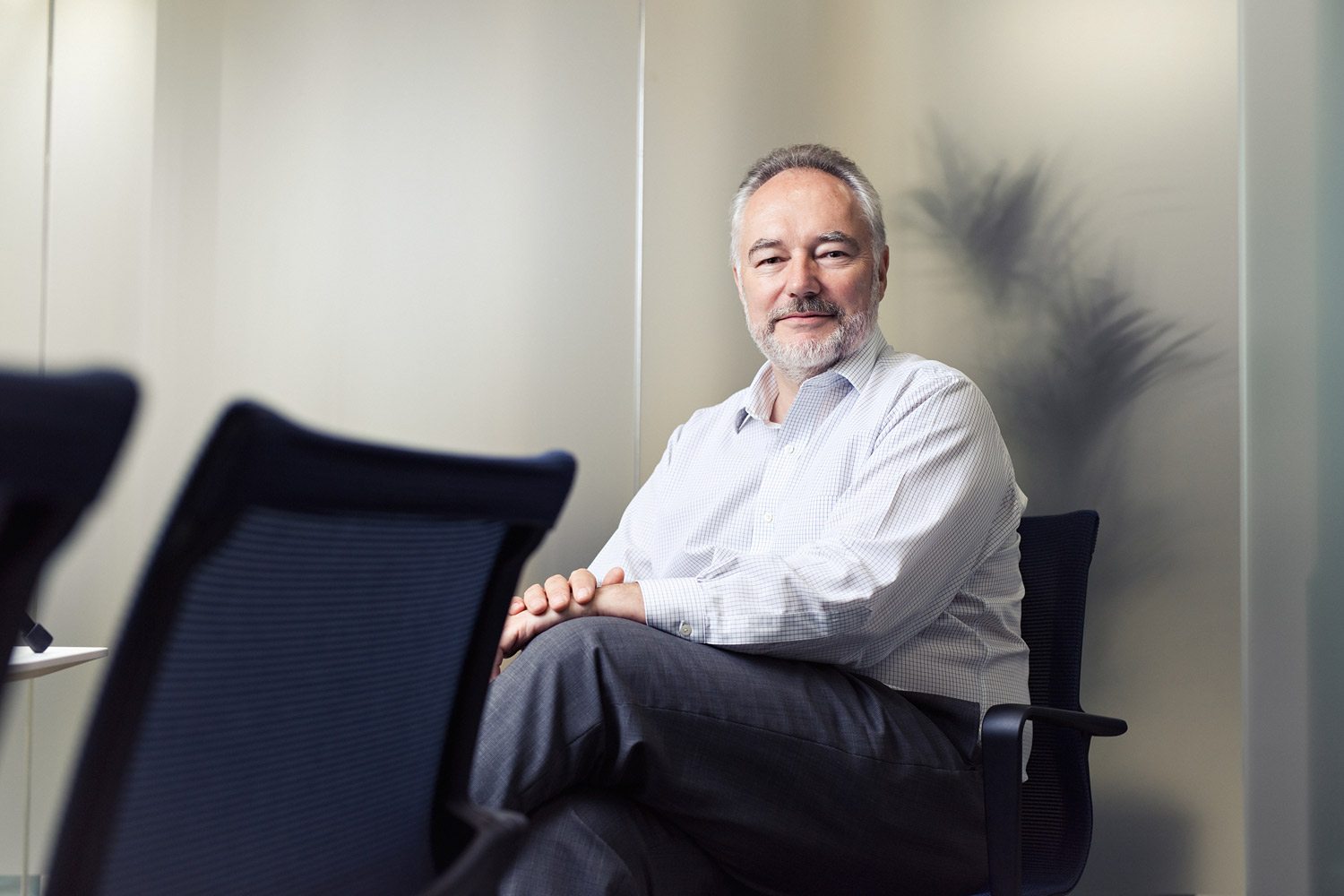 I traveled to London on a handful of occasions throughout August.  I wish I had shot a pull-back image here, as these black and white portraits were shot in the bathroom of a mid-terraced London home:
Later in the month, I was commissioned by a Cambridge publishing company to photograph Professor Alan Short.  Their brief was to take architecturally interesting portraits at Clare Hall College:
In the middle of the month, something wholly unexpected happened.  I basically won the internet by having an image featured by Instagram.  Suffice to say, with 225 million followers able to see my work, my phone went crazy for about 24 hours and I picked up 300 new followers.  You can follow me at www.instagram.com/stillvisionphotographycamb
Over the bank holiday weekend, when summer made its brief come-back, I found myself working!  On the Friday afternoon I was photographing an international student event with the Cambridge Trust.  Their annual garden party was held at Harvey Court, part of Gonville and Caius College.
On a couple of occasions in August, I shot for Cygnus Homes.  They are a star-up Eco-home company with big ideas for shaking the construction industry up.  I've worked for them before and delighted in their progress (the last time I was the house is was a plaster-boarded shell).  Here, I was commissioned to shoot interiors and still life photography of the new show-home and to capture some lifestyle images.  The family I worked with made my live easy and we had such a good time getting the images!